Find us on Facebook....Find us on Facebook....Find us on Facebook
See the 'TIMETABLE' tab for information about the VIRTUAL WELL BABY CLINICS & how to register for the Bosom Buddies group at Guiseley.
*********
We would like to reassure you that your Children's Centre services are open, however, at present site access is limited.
Staff are working on a rota basis at the Centre during normal hours and can be contacted via email for none urgent enquiries: office@aireboroughcc.org.uk
If the matter is urgent please contact the Manager, Laura on 07891 277899 during working hours.
We hope to welcome you back fully to the Centre soon, in the meantime staff continue to work for the community and we will post updated information on this website & our FaceBook page.
Where a member of the public believes that a child or young person is in immediate danger or at risk of significant harm, they should ring 999 and ask for the Police. During office hours, they should contact Leeds City Council's Contact Centre on tel: 0113 222 4403 (Mon to Fri 9am to 5pm).
++++++++++++++++++++++++++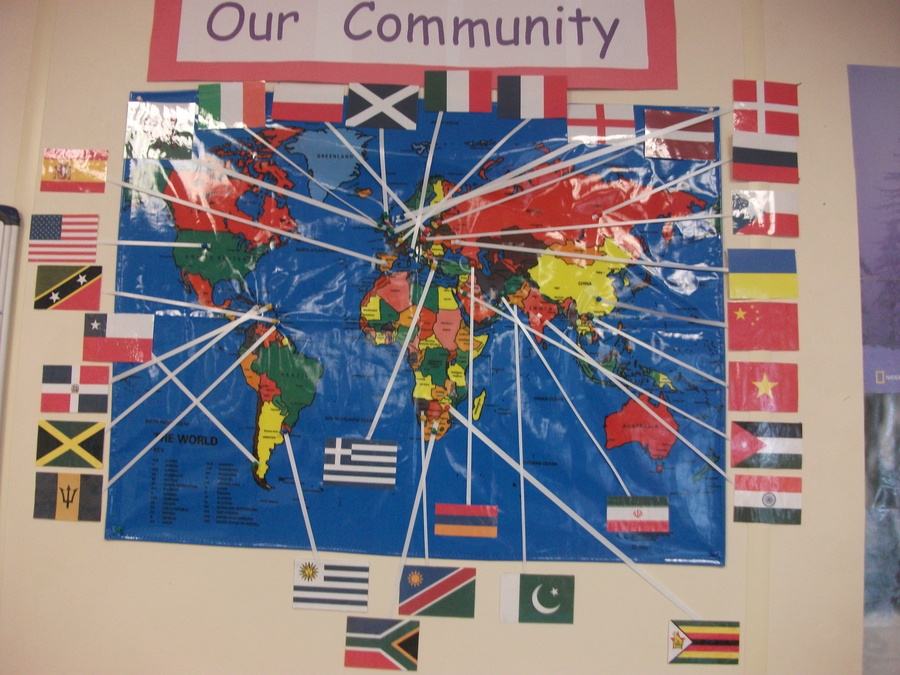 WELCOME TO AIREBOROUGH CHILDREN'S CENTRE WEBSITE
Aireborough Children's Centre is based at two premises, our Guiseley site is located in the extension to Guiseley Primary School (alongside the new main entrance), our Yeadon site is within Queensway Primary School. We are usually open between 8.30am- 4.30pm Monday- Friday all year round (except a week at Christmas). Though we are located at these venues, we serve the whole of Guiseley, Hawksworth, Rawdon & Yeadon.
We are here to provide services to children under five and their families, with a focus on the most disadvantaged; to help narrow the gap, and support all children to reach their potential. We provide a range of services, advice and information either on an individual basis or through groups. The Centre works closely with related partner agencies, such as Health, Education, Job Centre Plus and others in the provision of these services. The Children's Centre welcomes volunteers.
For more details of our service, please see the rest of the website or take a look at our Facebook page. If you have any queries or concerns please contact us or drop in to see us.